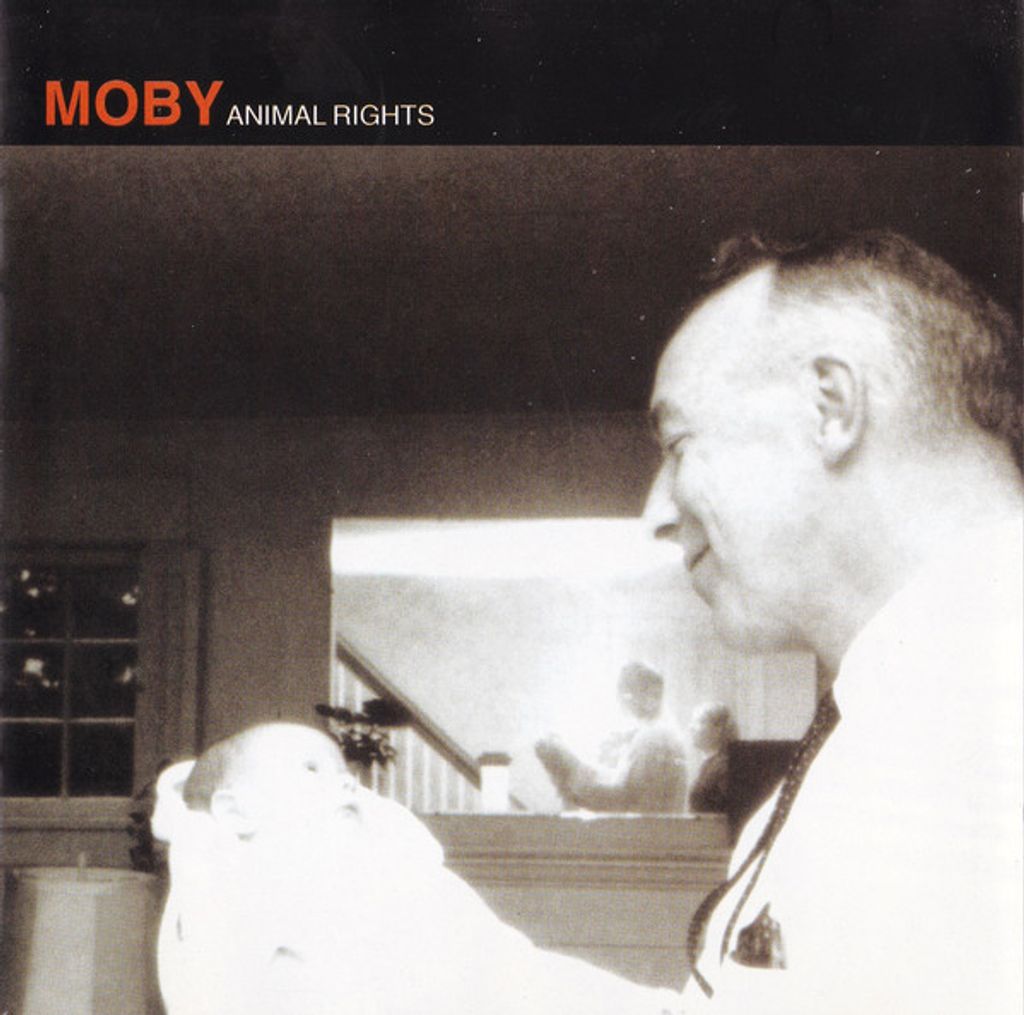 (Used) MOBY Animal Rights CD
Genre:
Electronic, Rock
Style:
Punk, Ambient
Year:
1996
Notes:
First released in the UK and Europe by Mute in 1996. In 1997, a US release by Elektra followed, featuring a different tracklisting and additional songs.
A limited edition of the UK and Europe versions included the bonus album "Little Idiot".
An interview disc was released as promo only.
The EP "Animal Rights: Live At The Splash Club", featuring live recordings of some of the album's tracks, was only available on the accompanying tour.

Singles from this album:
"That's When I Reach For My Revolver"
"Come On Baby"

The cover photograph depicts Moby's grandfather holding Moby as an infant.

Tracklist
Now I Let It Go2:08
Come On Baby4:39
Someone To Love2:51
Heavy Flow1:53
You2:33
My Love Will Never Die4:32
Soft3:57
Say It's All Mine6:06
That's When I Reach For My Revolver3:57
Face It10:02
Living7:00
Love Song For My Mom3:40