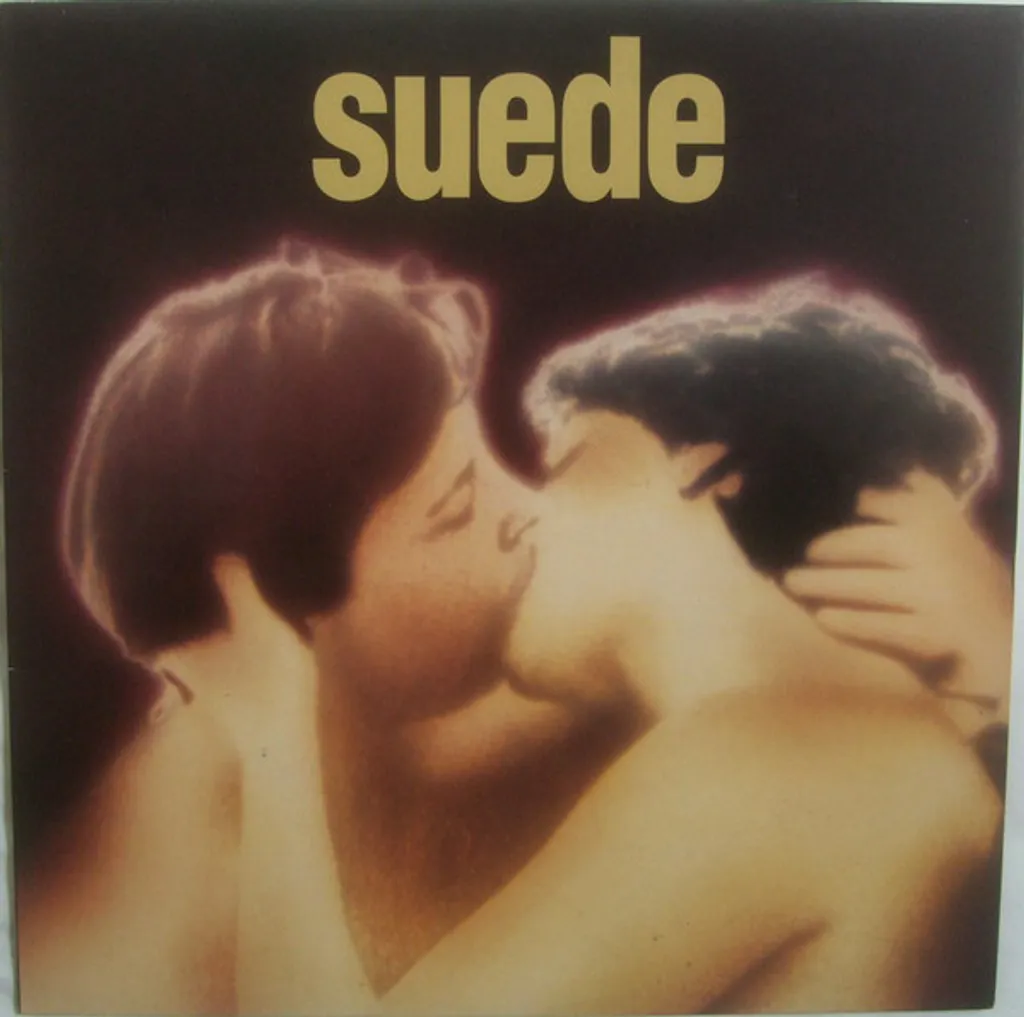 Genre:
Rock
Style:
Brit Pop, Indie Rock
Year:
1993
Notes:
Suede is the debut album by English alternative rock band Suede, released in March 1993 on Nude Records. It was recorded in London at Master Rock studios during 1992 and early 1993 and was produced by Ed Buller. At the time the fastest-selling debut album in British history in almost a decade, Suede debuted at the top of the UK Album Chart, won the 1993 Mercury Music Prize, and is often cited as one of the first Britpop records.

Displaying a sound of Britishness and glam rock, its music and lyrical content has been compared to The Smiths and early David Bowie. Released to considerable hype, the album was met with enthusiastic reviews both in the UK and in the US. It gained popularity in the US and remains the group's biggest-selling album there. In 2013, NME placed the album at number 78 in its list of the 500 greatest albums of all time.

Tracklist
So Young3:38
Animal Nitrate3:27
She's Not Dead4:33
Moving2:50
Pantomime Horse5:49
The Drowners4:10
Sleeping Pills3:50
Breakdown6:02
Metal Mickey3:27
Animal Lover4:17
The Next Life3:32