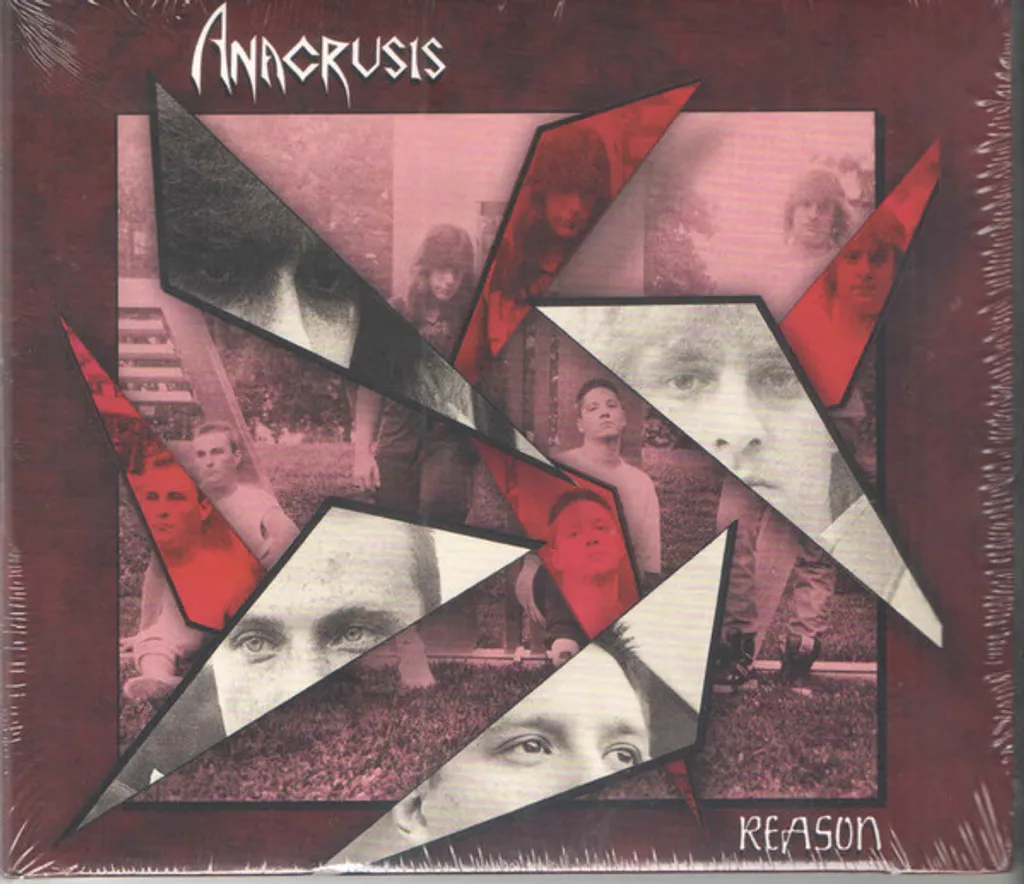 ANACRUSIS Reason (Limited Edition, Reissue, Remastered, Digipak) CD


Notes
Recorded and Mixed at Smith/Lee Studios, August/September 1989.

Sticker:

"Limited ultimate edition, remastered + bonus tracks!"

From booklet:
"This album is dedicated to the memory of Kevin's grandfather, Sam Quartaro- not only for all that you've done for us, but also for everything that you ever wanted to do. You are remembered and missed...
Kevin, Kenn, Mike and John"
Label:
Metal Blade Records ‎– 3984-15664-2
Format:
CD, Album, Limited Edition, Reissue, Remastered, Digipak
Country:
USA & Europe
Released:
27 Sep 2019
Genre:
Rock
Style:
Thrash

Tracklist
1Stop Me
2Terrified
3Not Forgotten
4Wrong
5Silent Crime
6Misshapen Intent
7Afraid To Feel
8Child Inside
9Vital
10Quick To Doubt
11Killing My Mind
12Injustice
13Wrong (1989 Demo)
14Quick To Doubt (1989 Demo)