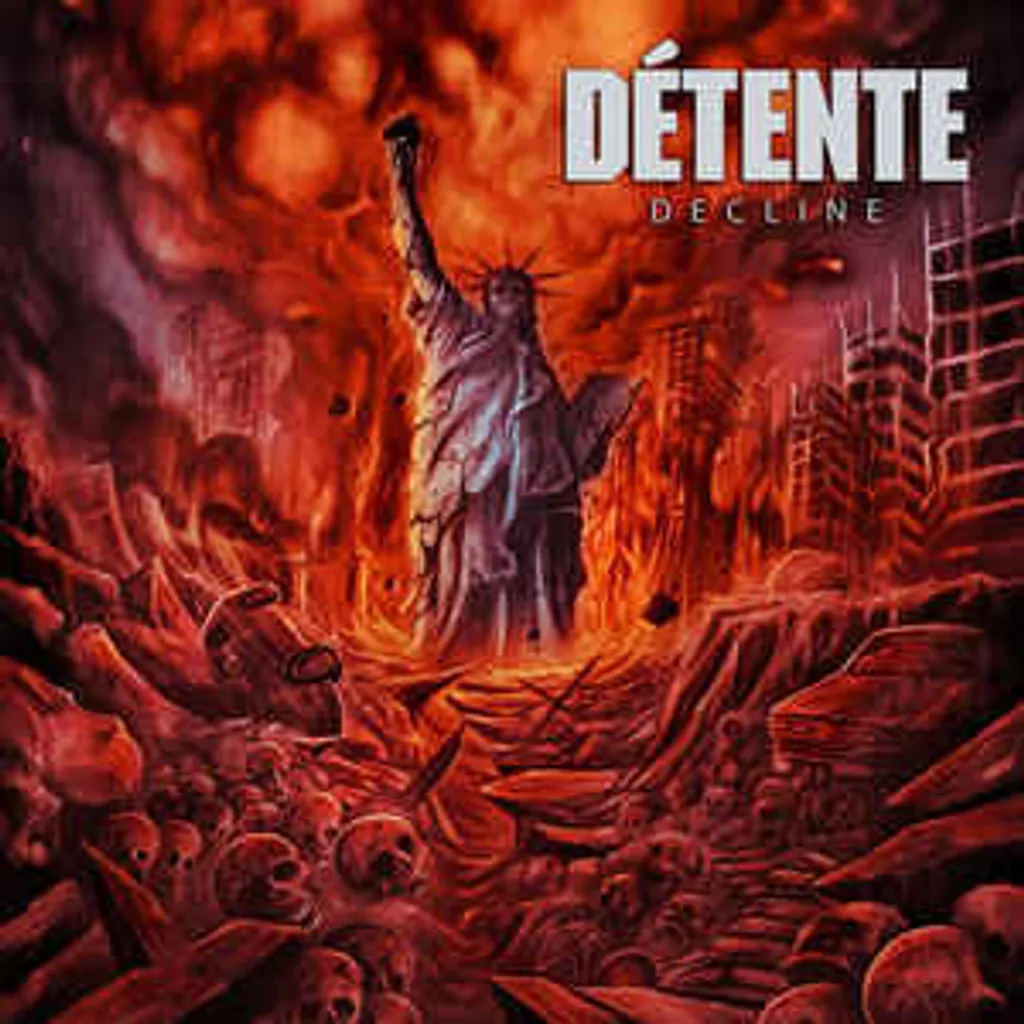 DÉTENTE Decline (Extended Edition) CD
Profile:
American thrash metal band from Los Angeles, California formed in 1984.
Notes
Re-issue with new cover art and bonus tracks of the 2nd album from '10 by this mythic Thrash Metal band from California! Any lover of the band will love this album!! Includes 4 bonus tracks, three of them being from the unreleased demo '09 with Ann Boleyn on vocals!!
Label:
Xtreem Music ‎– XM 205 CD
Format:
CD, Album, Reissue
Country:
Spain
Released:
2016
Genre:
Rock
Style:
Thrash, Speed Metal

Tracklist
1In God We Trust
2Predator
3Kill Rush
4Degradation Machine
5Decline
6Genocide
7This Is Not Freedom
8Ashes
Bonus Tracks
9Blood I Bleed
10Kill The Voice
11Play God
12Ashes To Ashes