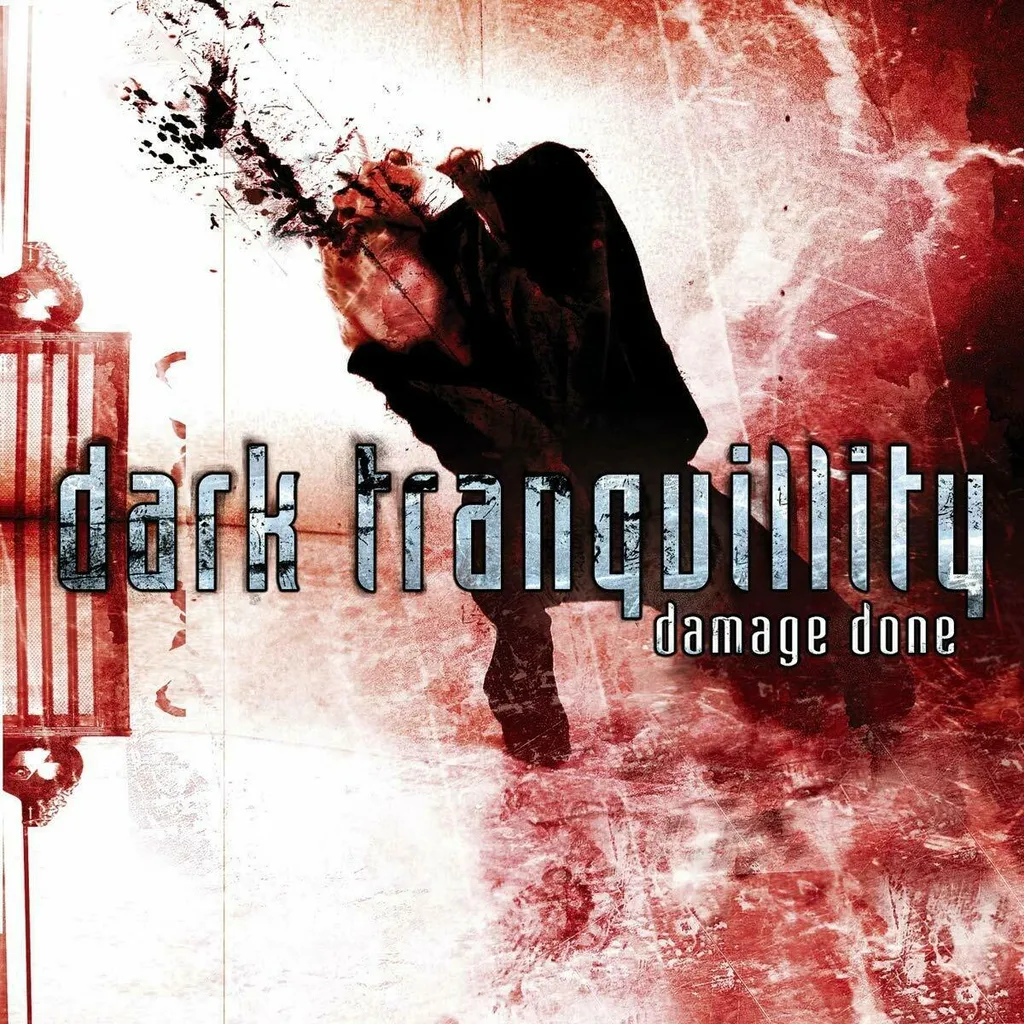 DARK TRANQUILLITY Damage Done (Reissue, Remastered) CD
Notes
20 years dark Tranquillity Anniversary Edition
Re-issued edition with 4 bonus tracks.
Extensive liner notes by Niklas Sundin
New layouts and graphics
New cover artwork
All song digitally remastered

Track 12 taken from the limited first edition of "Damage Done"
Track 13-14 taken from "Exposures - In Retrospect And Denial"
Track 15 taken from the "Where Death Is Most Alive" DVD (Sep. 2009)

© Magic Arts Publishing 2002/2009, Copyright Control
℗ Century Media Records Ltd. 2009
Manufactured in Germany.

Recorded in Studio Fredman, February and March 2002
Remastered at DMS, Marl, Germany
Music and arrangements 2000 - 2002.
Track 15 live recorded at the Rolling Stone, Milano, Italy, October 31st, 2008.
Label:
Century Media ‎– 9979202
Format:
CD, Album, Reissue, Remastered, Slipcase
Country:
Europe
Released:
25 May 2009
Genre:
Rock
Style:
Melodic Death Metal

Tracklist
1Final Resistance3:02
2Hours Passed In Exile4:46
3Monochromatic Stains3:38
4Single Part Of Two3:51
5The Treason Wall3:31
6Format C: For Cortex4:30
7Damage Done3:27
8Cathode Ray Sunshine4:14
9The Enemy3:56
10White Noise/Black Silence4:09
11Ex Nihilo4:31
12I, Deception3:55
13Static4:40
14The Poison Well4:07
15The Treason Wall (Live)3:57