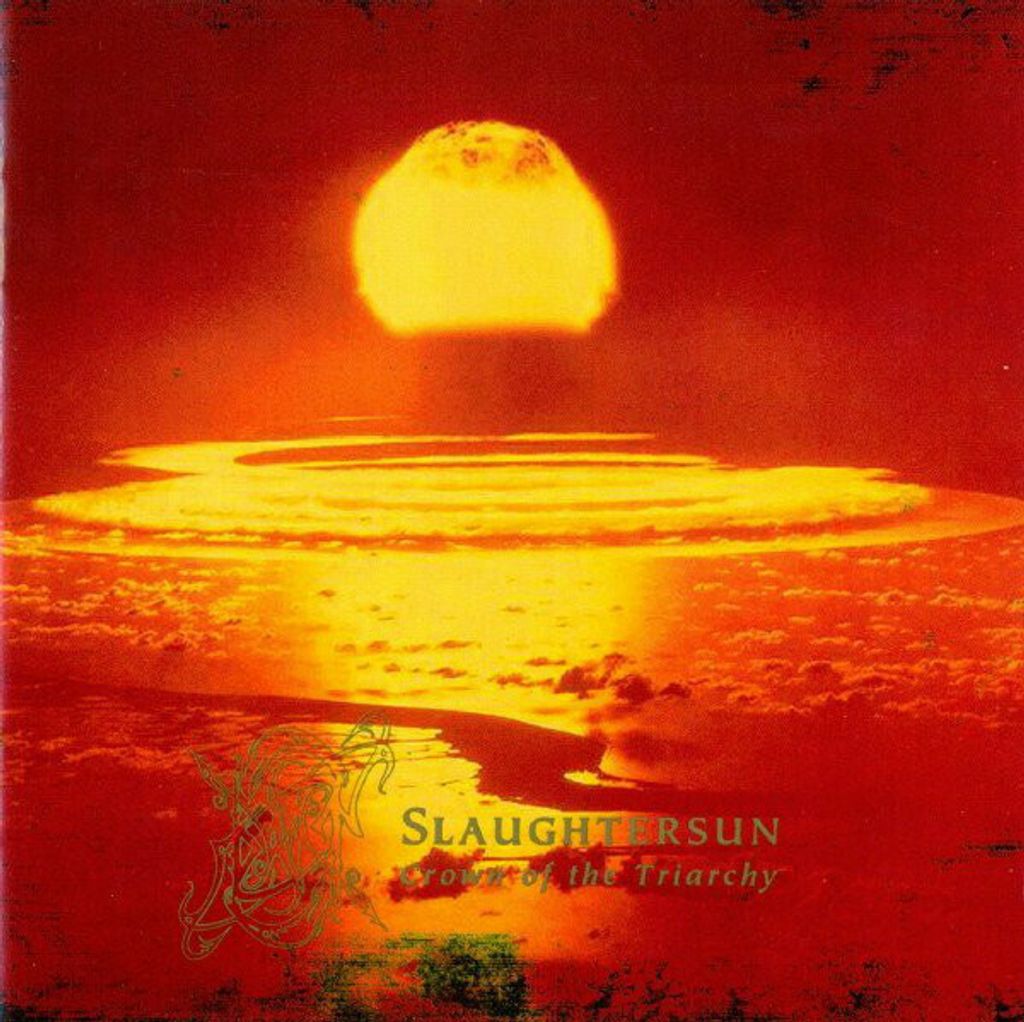 DAWN Slaughtersun (Crown Of The Triarchy) CD


Notes
Released in a standard jewel case with a 16-page booklet.
Release dates:
06 June 2014: Germany
9 June 2014: Europe
Recorded in Abyss Studios, April 1997.
Remastered at Unisound Studios, November 2013.
All lyrics written in 1997.
Track 3 is instrumental only. Written in 1996.
Catalog# 9984152 printed on the disc and the right-side spine.
Printed on the rear cover:
© + ℗ Century Media Records Ltd. 2014 under exclusive license from Necropolis Records
Manufactured in Germany
Printed on the booklet:
All songs published by Dawn Music (STIM)
Label:
Century Media ‎– 9984152
Format:
CD, Album, Reissue, Remastered
Country:
Europe
Released:
06 Jun 2014
Genre:
Rock
Style:
Black Metal, Death Metal
Tracklist
1The Knell And The World9:00
2Falcula10:10
3To Achieve The Ancestral Powers2:02
4Ride The Wings Of Pestilence9:43
5The Aphelion Deserts8:31
6Stalker's Blessing8:21
7Malediction Murder11:06