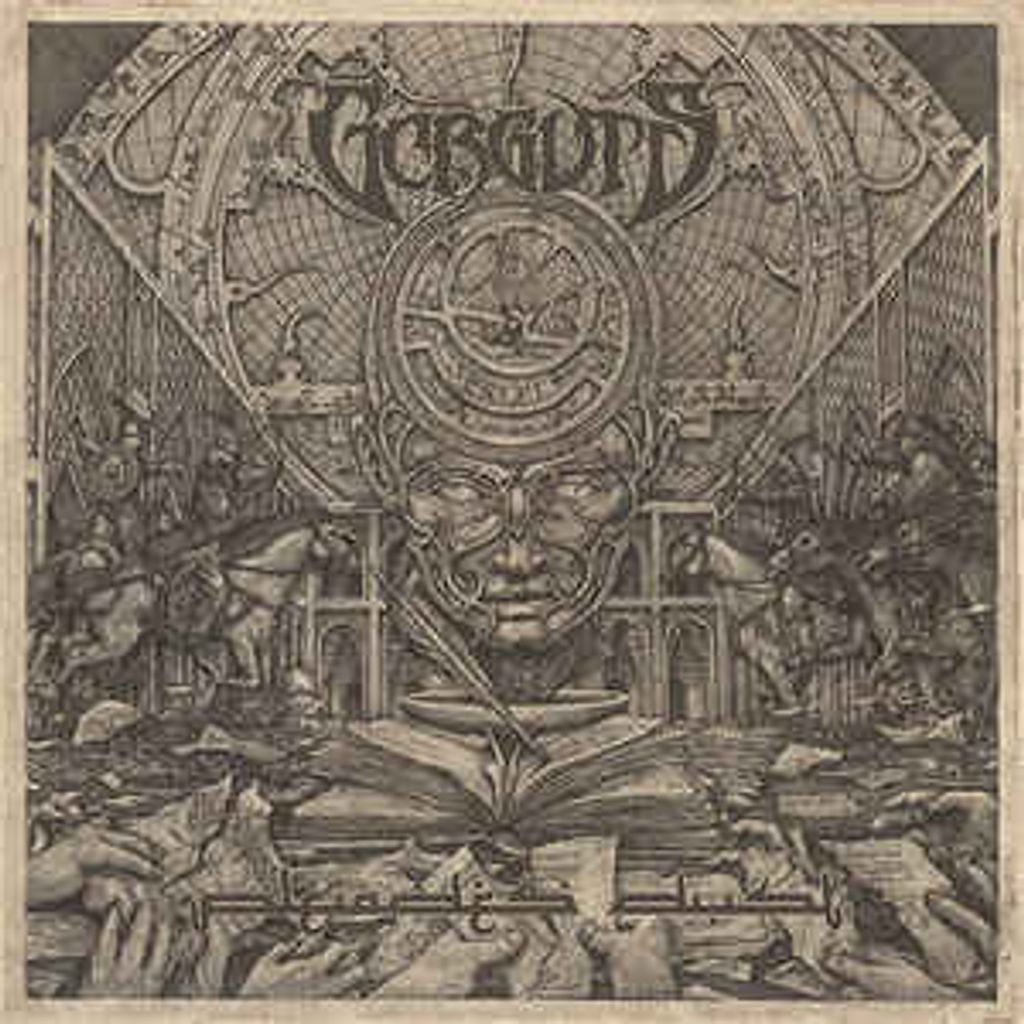 GORGUTS Pleiades' Dust (Digipak) CD


Notes
Issued as a 4 panel CD digipak with tube pocket template. Inside a 16 paged booklet containing lyrics, pictures and credits.

Sticker over shrinkwrap:
"The epic new piece - one incredible 33 minute song - from one of death metal's most unique and respected bands.
'Quebec's death metal magicians head further into the fourth dimension. Unique as ever.'
Metal Hammer".

Pleiades' Dust is sub-divided into 7 chapters.
Chapter VI is instrumental.

Pleiades' Dust was recorded, mixed and mastered [...] at Menegroth, The Thousand Caves Studio, New York City from October to December 2015.

© 2016 Season of Mist
℗ 2016 Gorguts

Contains CD-Text.
Label:
Season Of Mist ‎– SOM 386D
Format:
CD, EP, Digipak
Country:
Europe
Released:
13 May 2016
Genre:
Rock
Style:
Death Metal, Avantgarde

Tracklist
Pleiades' Dust(33:00)
IThinker's Slumber
IIWandering Times
IIIWithin The Rounded Walls
IVPearls Of Translation
VCompendiums
VIStranded Minds On The Shores Of Doubt
VIIBesieged