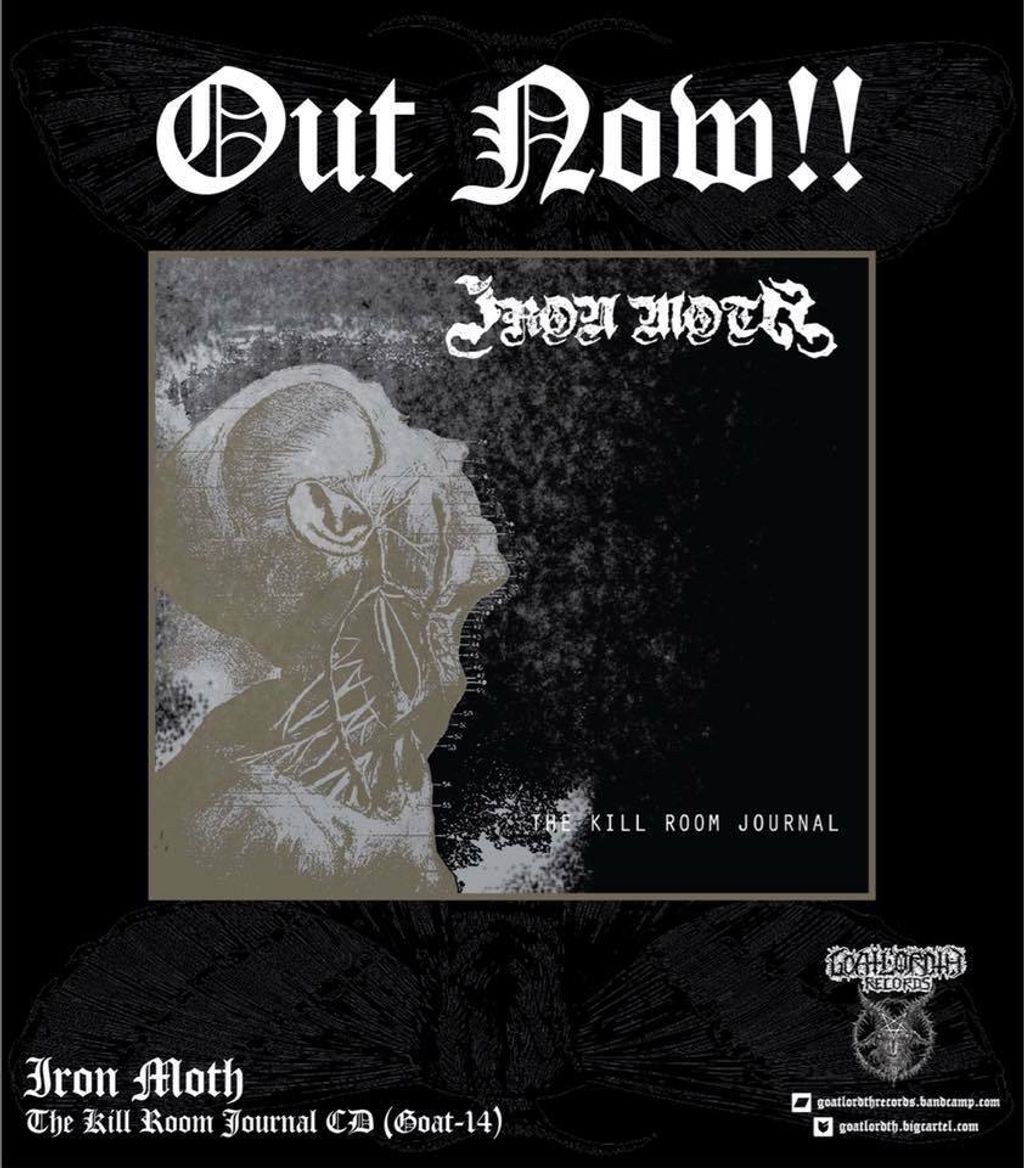 (Used) IRON MOTH The Kill Room Journal (digipak) CD
OUT NOW!!!
Iron Moth "The Kill Room Journal" Digipack CD out now!
How doom can you go? Too doom? No, it's too fucking doom!!! Be prepared to meet your misery as Iron Moth is here to sludge you to doom and blackend your belief!!! None shall defy when five abominated members of Brawk, Infectious Maggots, Spiral Kinetic Circus, Goreslut, Hereafter and Keladak. gathered as heaven burns... As doom your life will be to end all misery.
This limited edition digipack is a masterpiece to begin your new year eve!!
A five tracks digipack of crushing psyched drenched churning and monolithic sludge stoner blackend doom. A limited masterpiece to grab before it's buried by time and dust.