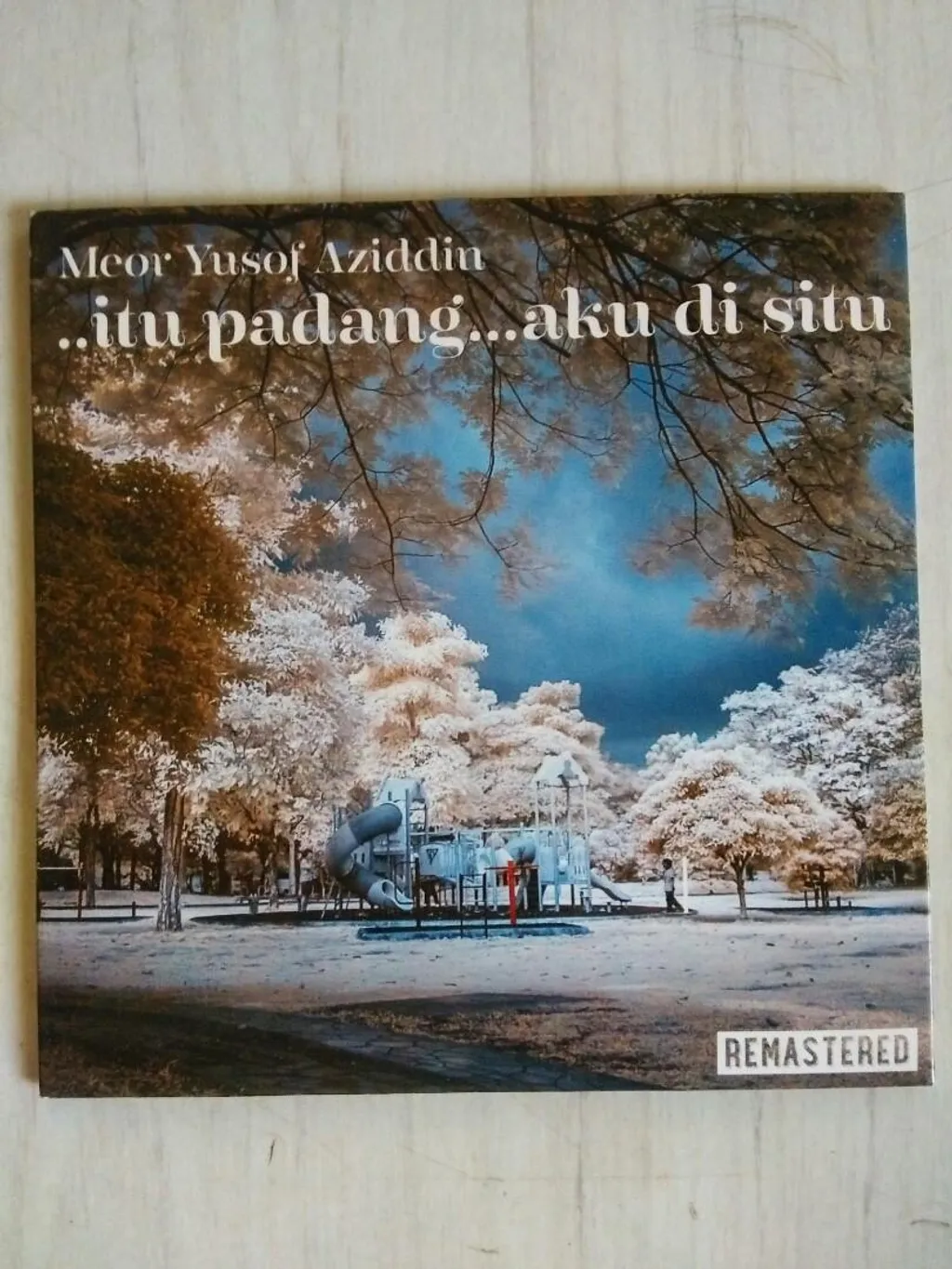 MEOR Itu Padang...Aku Disitu (2003) CD
Meor Aziddin Yusof (born 1967 in Beruas, Perak), popularly known as Meor, is an independent Malay language folk singer-songwriter from Malaysia. He has performed since 1984 and has had a major label recording release Pesta Jiwa (2000) before deciding to take the independent route and continued his craft as a busker in Kuala Lumpur, notably in Kuala Lumpur's Central Market. He is the most prolific local independent singer-songwriter with seven albums to date and in a recent 2008 interview following his latest album Sakrat (songs based on poems by rising Malaysian poet Amirul Fakir) stated that he plans to release an album a year. He relocated with his family to Ipoh, Perak, in 2006, where he also recorded his latest album, but often makes trips back to Kuala Lumpur to perform.

His critically acclaimed album Itu Padang...Aku Disitu (2003) is considered a classic in the non-mainstream music scene.