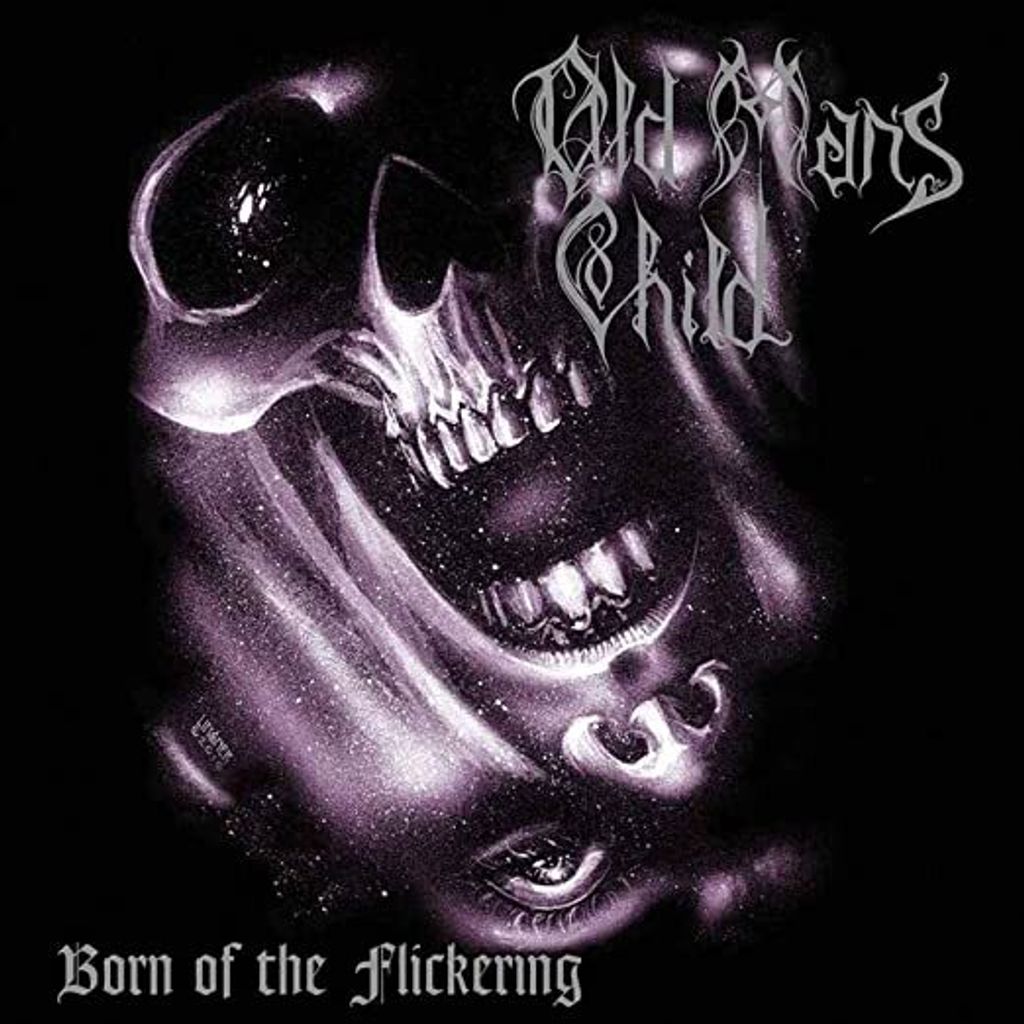 OLD MAN'S CHILD Born Of The Flickering (2020 reissue) CD
The band's classic and cult debut album BORN OF THE FLICKERING was originally released in 1996 by HOT RECORDS and quickly picked up by CENTURY MEDIA. Here is the official 2020 repress on Cosmic Key Creations limited to 500 copies in a solid super jewel box. Issued under exclusive license from Century Media Records.

Remastered, original artwork with courtesy of The Crypt Records

Limited to 500 copies.
Label: Cosmic Key Creations – COS009
Format:
CD, Album, Limited Edition, Repress, Super Jewel Box
Country: Europe
Released: 2020
Genre: Rock
Style: Black Metal
1 Demons Of The Thorncastle
2 Swallowed By A Buried One
3 Born Of The Flickering
4 King Of The Dark Ages
5 Wounds From The Night of Magic
6 On Through The Desert Storm
7 Christian Death
8 Funeral, Swords And Souls
9 The Last Chapter
10 ...Leads to Utopia / The Old Man's Dream