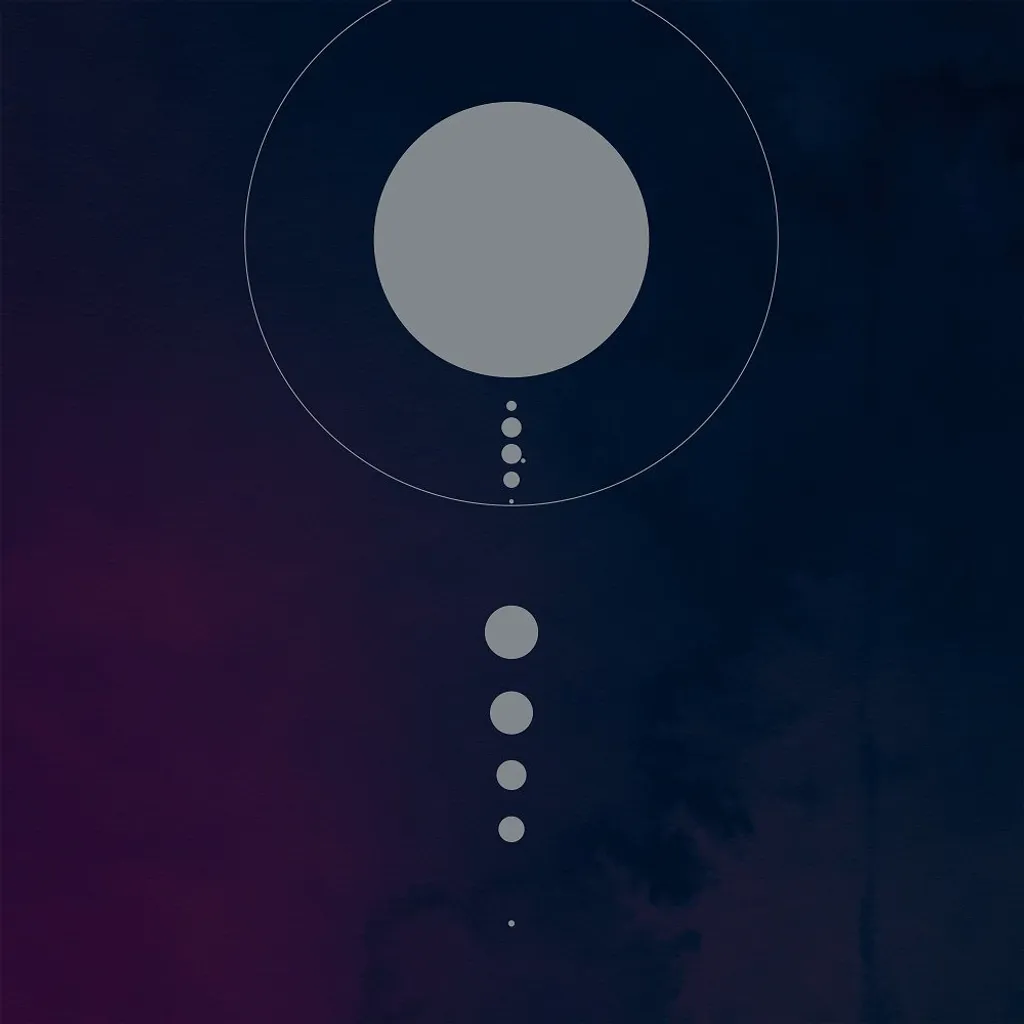 TESSERACT Sonder (Deluxe Edition, Limited Edition, Mediabook) 2CD
Notes
Released in a mediabook with a second CD in a special binaural 3D in-ear headphone mix.
Comes with a loose color-print Kscope 4 page booklet on the label's release catalog.
Sticker on Shrink Wrap: "Tesseract. Sonder. The New Studio Album. Limited Deluxe 2CD Edition with 3D binaural in-ear headphone mix. Includes the singles 'Luminary' and 'Smile'. KScope. KSCOPE600 kscopemusic.com/tesseract"
Label:
Kscope ‎– KSCOPE600
Format:
CD, Album
CD, Album, 3D Binaural In-Ear Headphone Mix
All Media, Deluxe Edition, Limited Edition, Mediabook
Country:
USA & Europe
Released:
20 Apr 2018
Genre:
Rock
Style:
Prog Rock, Progressive Metal

Tracklist
1-1Luminary3:13
1-2King7:01
1-3Orbital2:21
1-4Juno5:13
1-5Beneath My Skin5:34
1-6Mirror Image5:45
1-7Smile4:47
1-8The Arrow2:36
KLANG 3D In-Ear Mixing
2-1Luminary
2-2King
2-3Orbital
2-4Juno
2-5Beneath My Skin
2-6Mirror Image
2-7Smile
2-8The Arrow