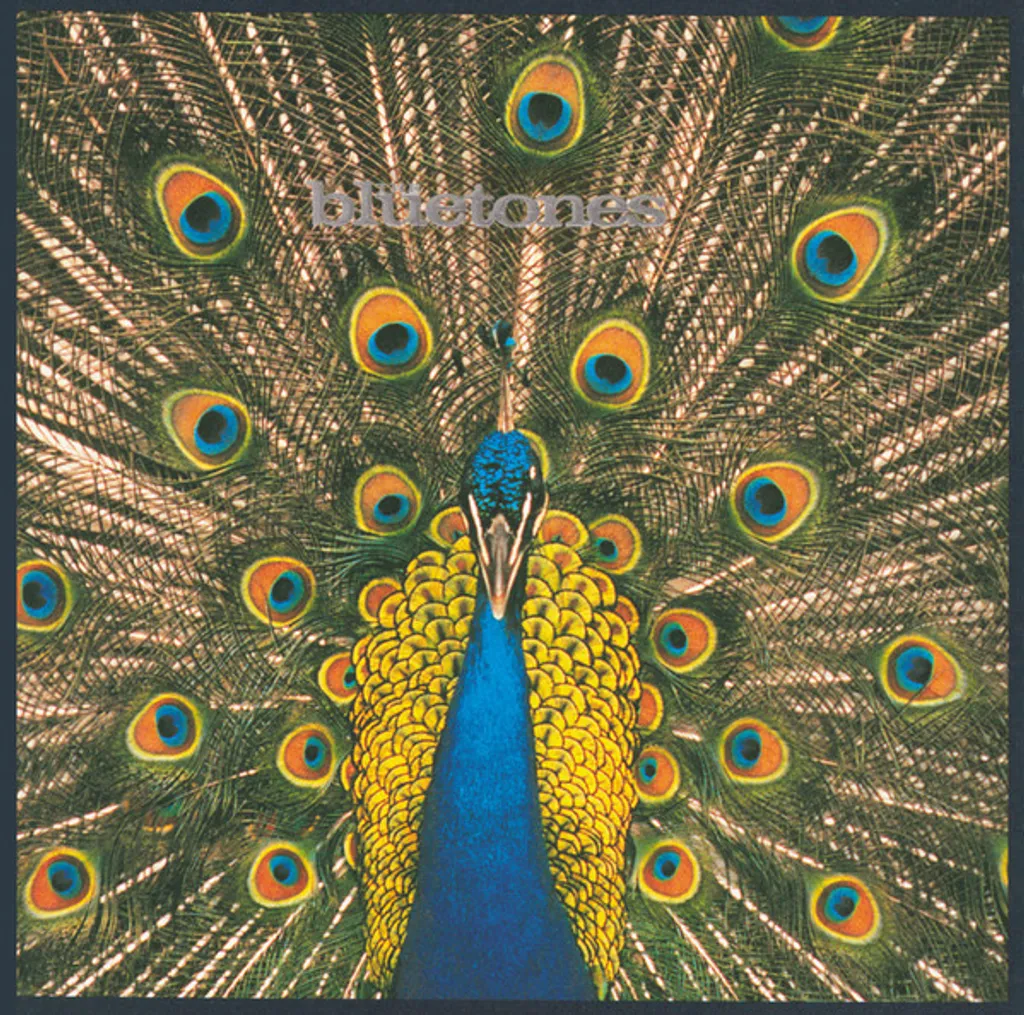 THE BLUETONES Expecting to Fly CD


Notes
"Expecting To Fly" was recorded at Ridge Farm Studios in the glorious summer of '95 (except for "Talking To Clarry" which was done in the grim autumn that followed)/ The beds were soft, the food was tasty and the home-made industrial strength, purple cider gave us some headaches we won't wanna forget. 'Nuff said.
All tracks published by Archaic/ EMI Music Publishing Ltd. except track 2 published by Archaic Music/ EMI Music Publishing Ltd/ Adrian Mitchell/ Extracts from "Celia Celia" on "Bluetonic" used by kind permission of Adrian Mitchell/ from "Adrian Mitchell's Greatest Hits" published by Bloodaxe Books.
All tracks ℗1996 except track 2 ℗1995 Paradox Records/ ©1996 Paradox Records
Distributed by Vital in the UK
This version has different artwork - no title to front of booklet, but instead a sticker on the case which just has the band's name (no title).
Label:
Superior Quality Recordings ‎– BLUECD 004, Superior Quality Recordings ‎– 540 475-2
Format:
CD, Album
Country:
UK & Europe
Released:
Genre:
Rock
Style:
Brit Pop
Tracklist
1Talking To Clarry6:53
2Bluetonic4:08
3Cut Some Rug4:32
4Things Change5:38
5The Fountainhead4:35
6Carnt Be Trusted3:50
7Slight Return3:21
8Putting Out Fires6:22
9Vampire4:31
10A Parting Gesture4:40
11Time & Again5:09