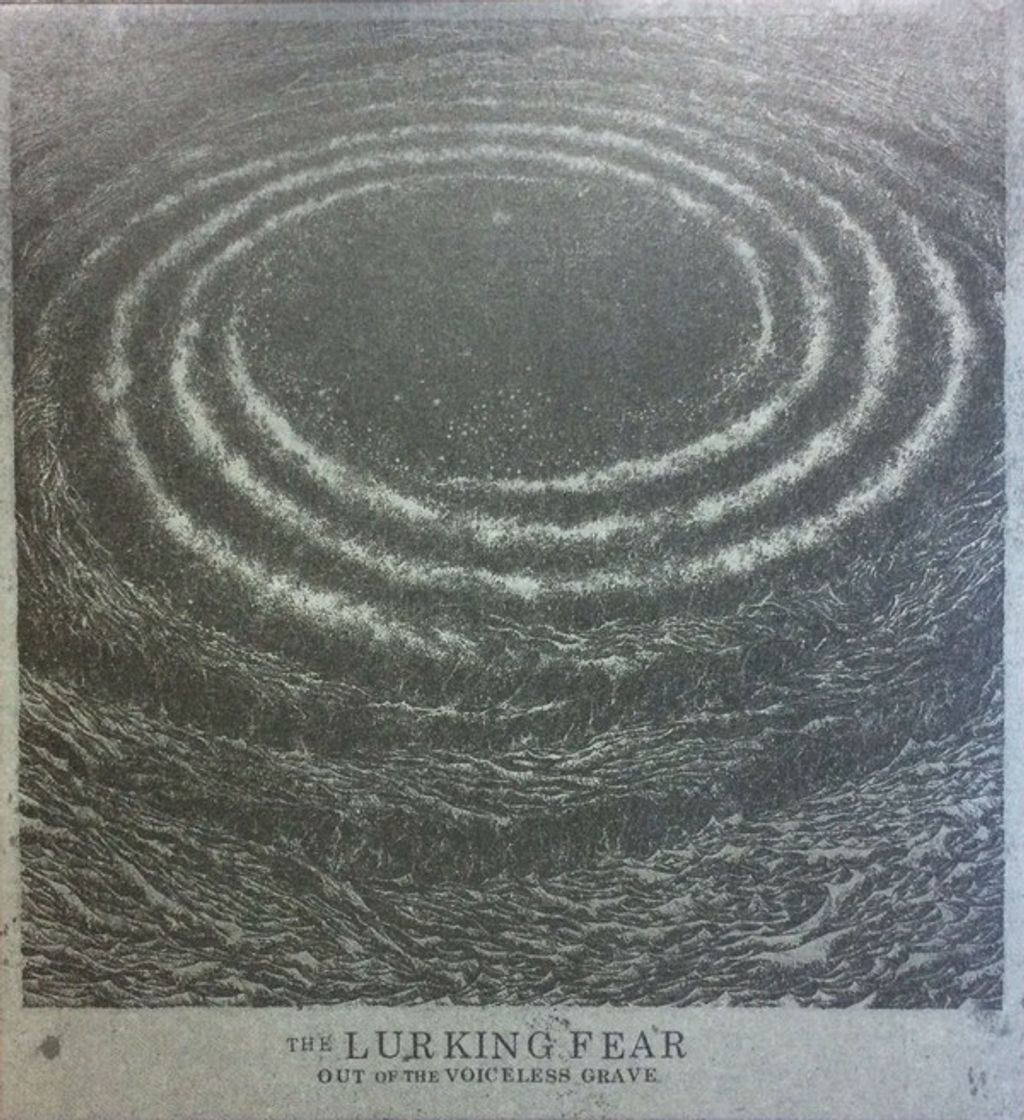 THE LURKING FEAR Out Of The Voiceless Grave (Special Edition Digipak) CD
Profile:
"You always find the time to do something if you're inspired." - Tomas Lindberg

The Lurking Fear is no longer just the title of a classic H.P. Lovecraft horror story. It now represents a new five-piece death metal band featuring some of the finest musicians to come out of Sweden. What makes this tale of musical mayhem and violence of particular interest is that it features members of long established acts such as At The Gates, Skitsystem, Disfear and God Macabre, who presumably didn't have time to invest in a project outside their respective bands. But, as Tomas Lindberg - best known as the frontman for At The Gates - states above, The Lurking Fear were in fact very inspired and made the time to create something truly personal and also special.

Teaming up with guitarists Jonas Stålhammar and Fredrik Wallenberg, bassist Andreas Axelson and drummer Adrian Erlandsson, Lindberg and his bandmates wrote 18 songs in a mere two months, recorded three of them for a self-titled EP released this May, and will issue a full length album with 12 songs entitled "Out Of The Voiceless Grave" in the summer of 2017 via Century Media Records. Death metal to the core, the music is heavy, dirty, organic and warm in stark contrast to many modern day productions. The Lurking Fear are all about pre-hi-tech death metal, offering up a satisfyingly traditional old school sound that never devolves into boring and predictable cliché.
Notes
Oversized two-panel digipak

Recorded and mixed at Welfare Sounds early 2017

Made in the EU
Label:
Century Media ‎– 88985450142
Format:
CD, Album, Special Edition, Digipak
Country:
Europe
Released:
11 Aug 2017
Genre:
Rock
Style:
Death Metal

Tracklist
1Out Of The Voiceless Grave
2Vortex Spawn
3The Starving Gods Of Old
4The Infernal Dread
5With Death Engraved In Their Bones
6Upon Black Winds
7Teeth Of The Dark Plains
8The Cold Jaws Of Death
9Tongued With Foul Flames
10Winged Death
11Tentacles Of Blackened Horror
12Beneath Menacing Sands