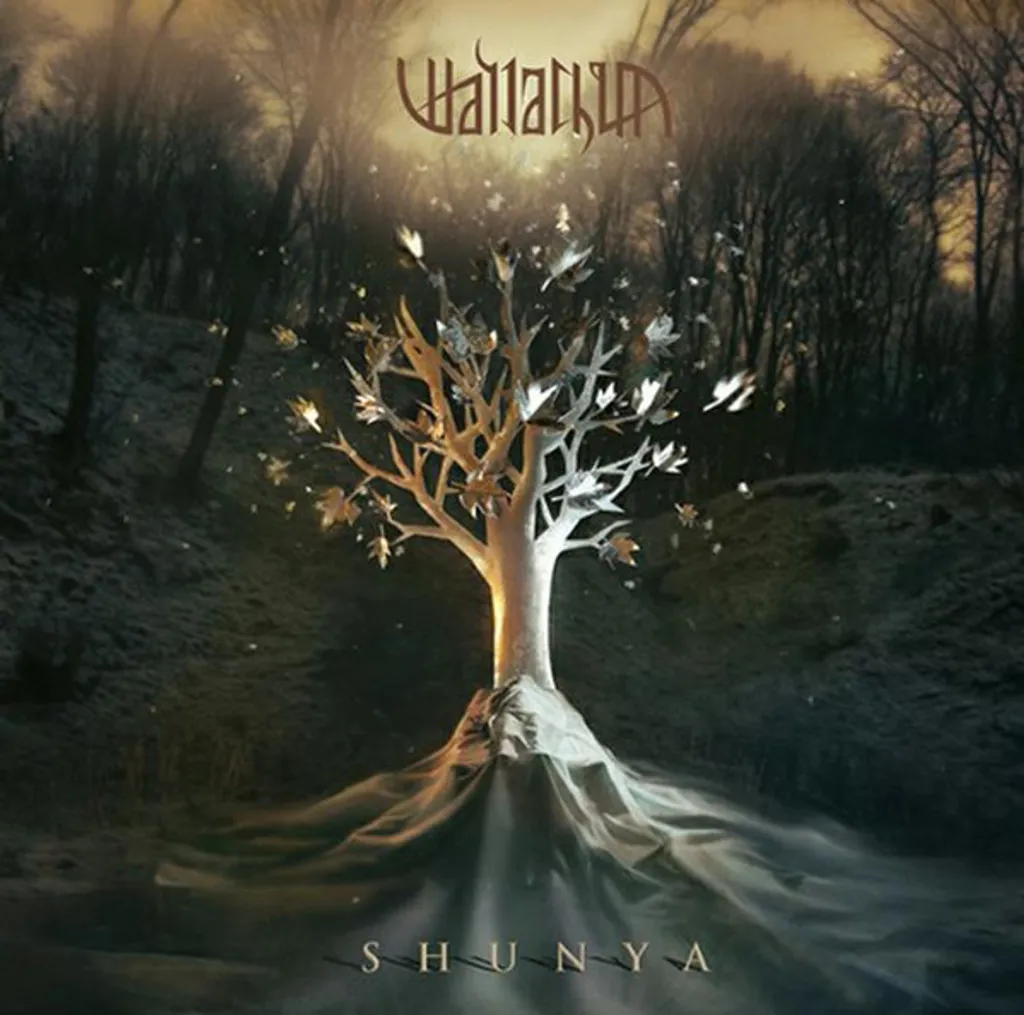 Notes
Standard silver CD in jewelcase with a 16-page booklet.
Stickered barcode on shrink wrap.

Shunya was recorded at Soundtempel Studios in Freilassing, Germany between the 30th of June - 14th of July 2012.
Guitar re-amping done at KK-Studios in Salzburg, Austria.

All music and lyrics composed and written between 2001 - 2011.
Label:
Debemur Morti Productions ‎– DMP0088
Format:
CD, Album, Silver Disc
Country:
France
Released:
16 Nov 2012
Genre:
Rock
Style:
Black Metal, Symphonic Rock

Tracklist
1Dual Nothingness4:03
2Gloria In Excelsis Ego4:04
3Ksatriya4:49
4Enlightened By Deception4:34
5Hypotheist6:10
6Nostalgia Among The Ruins Of Common Sense4:24
7Harbinger Of Vacuumanity4:25
8Emotional Ground Zero7:21