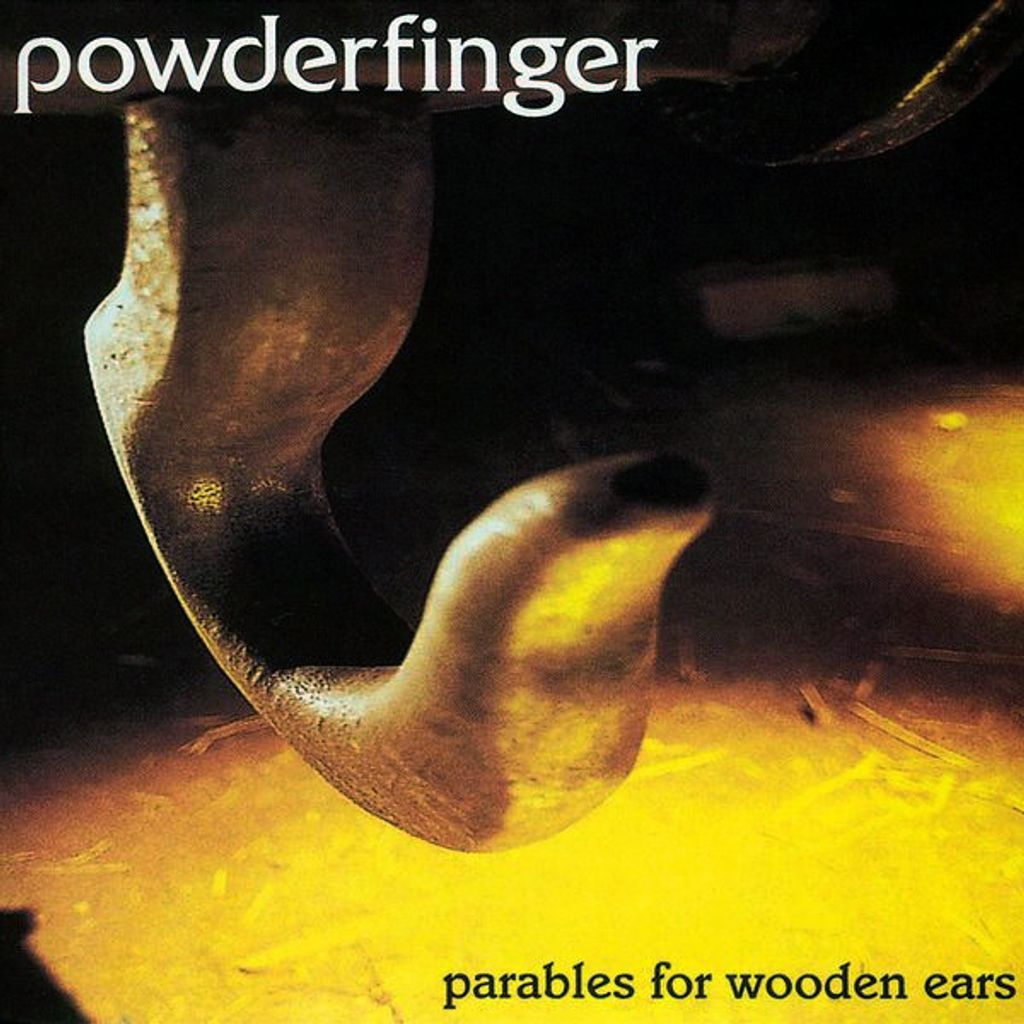 (Used) POWDERFINGER Parables For Wooden Ears CD
Genre:
Rock
Style:
Alternative Rock, Hard Rock
Year:
1994
Notes:
To date, all versions of 'Parable for Wooden Ears' share the same Catalog Number (5225702), so it can be difficult to tell them apart. However, from the original release in 1994 to the subsequent reissues, the one thing that makes each release distinct is the 'Pressed By' information displayed on the disc matrix.

Please check which 'Pressed By' version you have before listing 'Parable for Wooden Ears' for sale, or entering another version into the Discogs database.

Tracklist
Walking Stick4:07
Tail5:27
Hurried Bloom3:34
Fathers' Pyramid4:38
Bridle You3:57
Citadel3:24
Sink Low2:13
Grave Concern4:47
Solution3:50
This Syrup To Exchange4:32
Namaste2:21
Blanket3:40
Save Your Skin3:3