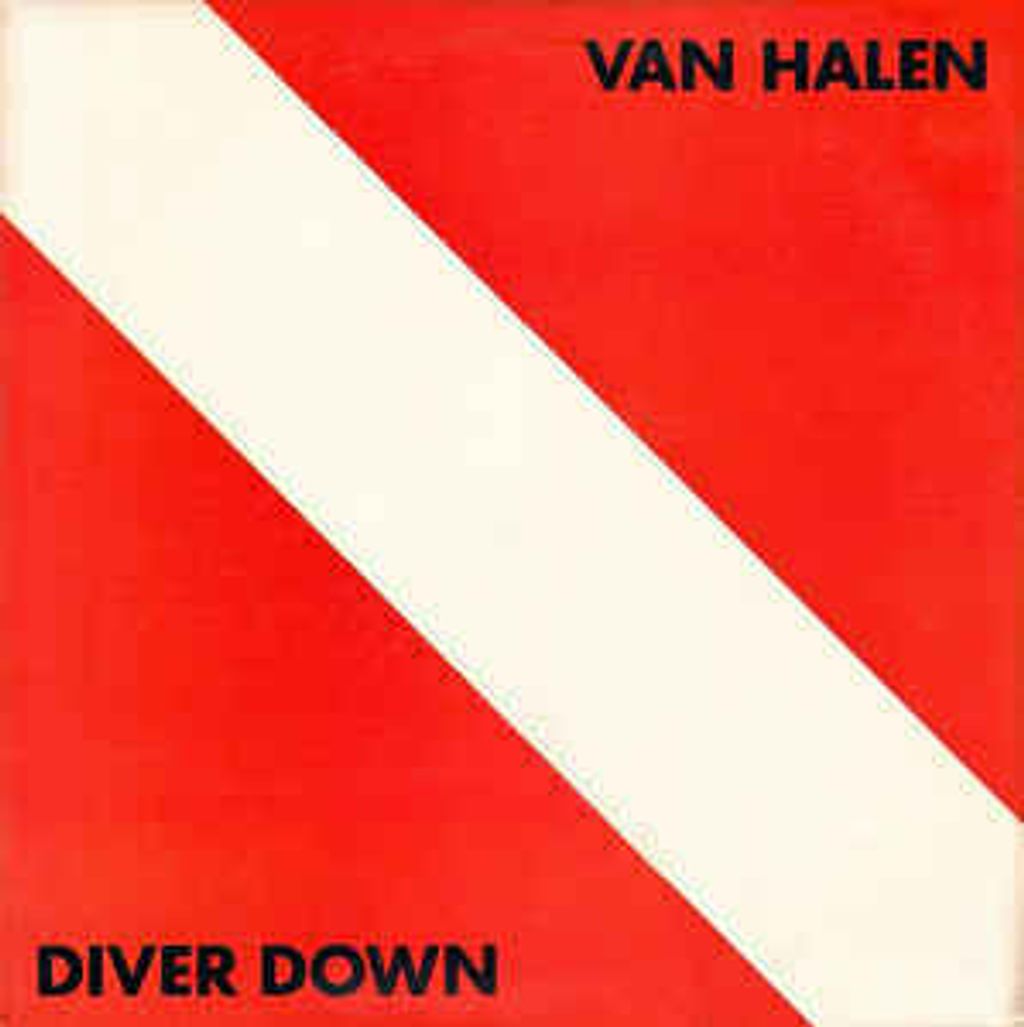 Genre:
Rock
Style:
Hard Rock
Year:
1982
Notes:
5th studio album. The album features 5 covers: Where Have All The Good Times Gone by The Kinks, 1973, Oh Pretty Woman by Roy Orbison, 1964, Dancing In The Street by Martha And The Vandellas, 1964, Big Bad Bill (Is Sweet William Now) from Red Hot Mamma / Big Bad Bill by Dolly Kay, 1924 and Happy Trails from Happy Trails To You / A Cowboy Needs A Horse, 1954 by Roy Rogers And Dale Evans.

In addition, Hang'Em High is a re-recording of a Van Halen demo from 1977, "Last Night", available on Looney Tunes Merrie Melodies - The Unreleased, and "Cathedral", "Intruder" and "Little Guitars (intro)" are instrumental interludes.

The total of new Van Halen songs on this album is only 3: "Secrets", "Little Guitars" and "The Full Bug".

Tracklist
Where Have All The Good Times Gone!3:02
Hang 'Em High3:28
Cathedral1:20
Secrets3:25
Intruder1:39
(Oh) Pretty Woman2:53
Dancing In The Street3:43
Little Guitars (Intro)0:42
Little Guitars3:47
Big Bad Bill (Is Sweet William Now)2:44
The Full Bug3:18
Happy Trails1:03